Unlimited Online Yoga Classes & A Full Schedule of in Person Classes in Cork
A brand new, beautiful Yoga Studio in Cork City Centre and a large library of pre-recorded yoga, movement & mindfulness classes with teachers who are passionate, experienced and humble.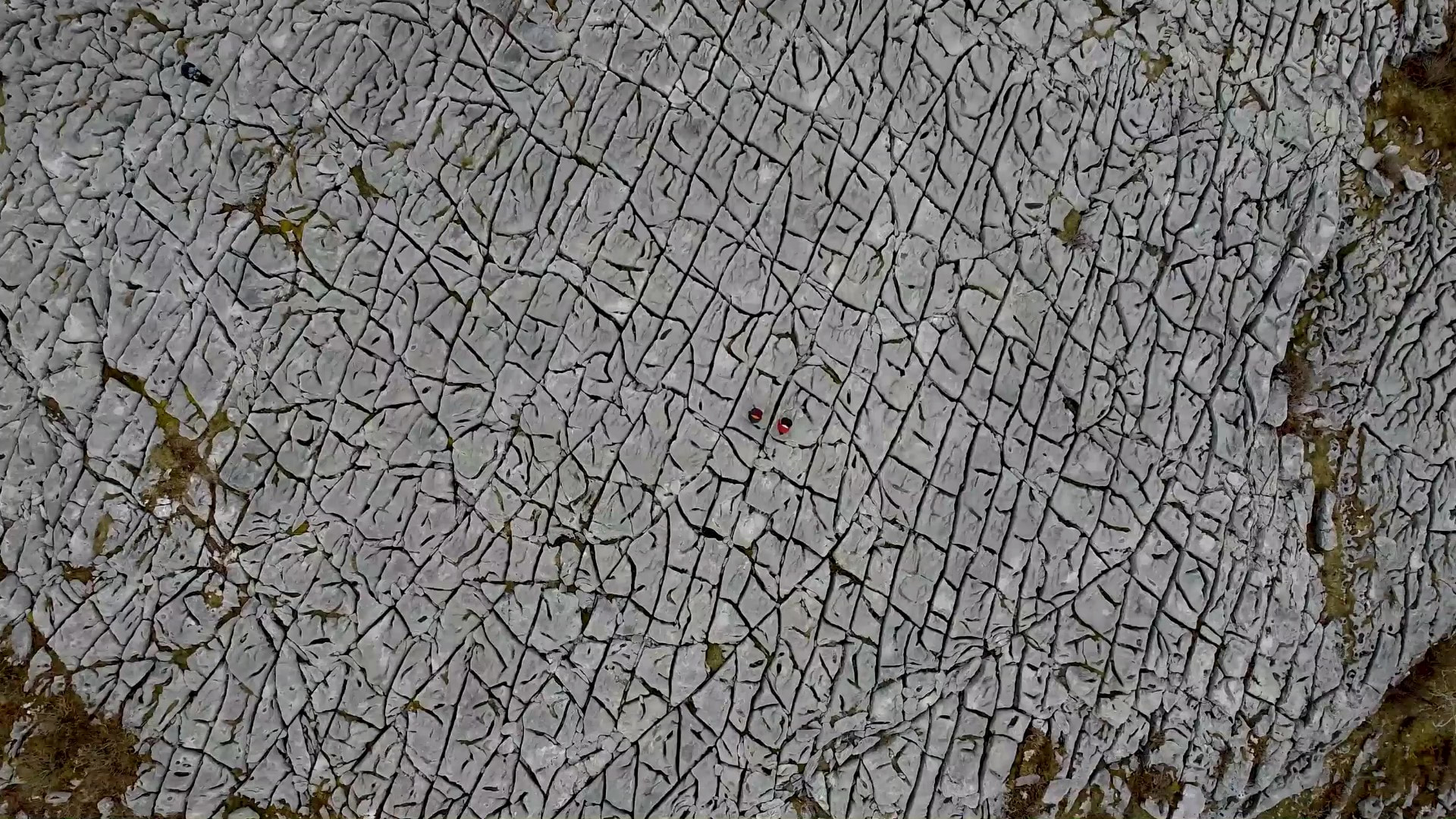 Personal yoga classes from our home to yours
We, Katie & Hazel, are coming to you from both Cork & Clare. We offer in-person classes in both counties & are also an Online Yoga Studio, offering creative and insightful pre-recorded yoga, movement and meditation classes suitable for beginners, intermediate and advanced students anywhere around the world.
Sign up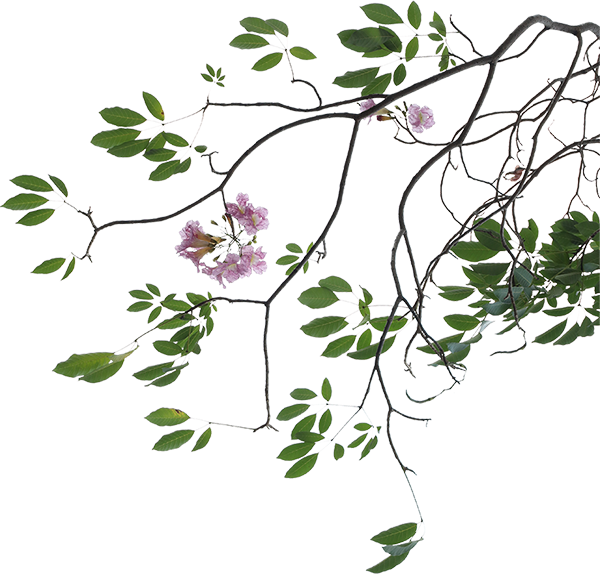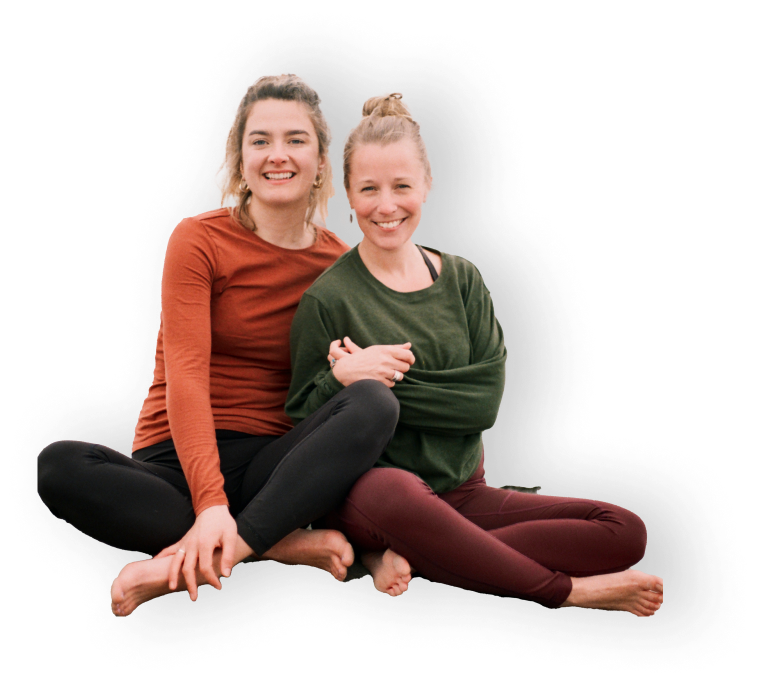 Creating space for stillness & movement
Through thoughtfully sequenced classes, we will teach you how to keep your body strong & flexible, how to feel more grounded and less overwhelmed when the world seems like it's too much & how to support yourself during different stages of your life; menstruation, pregnancy, running a marathon or just wanting to stand on your head!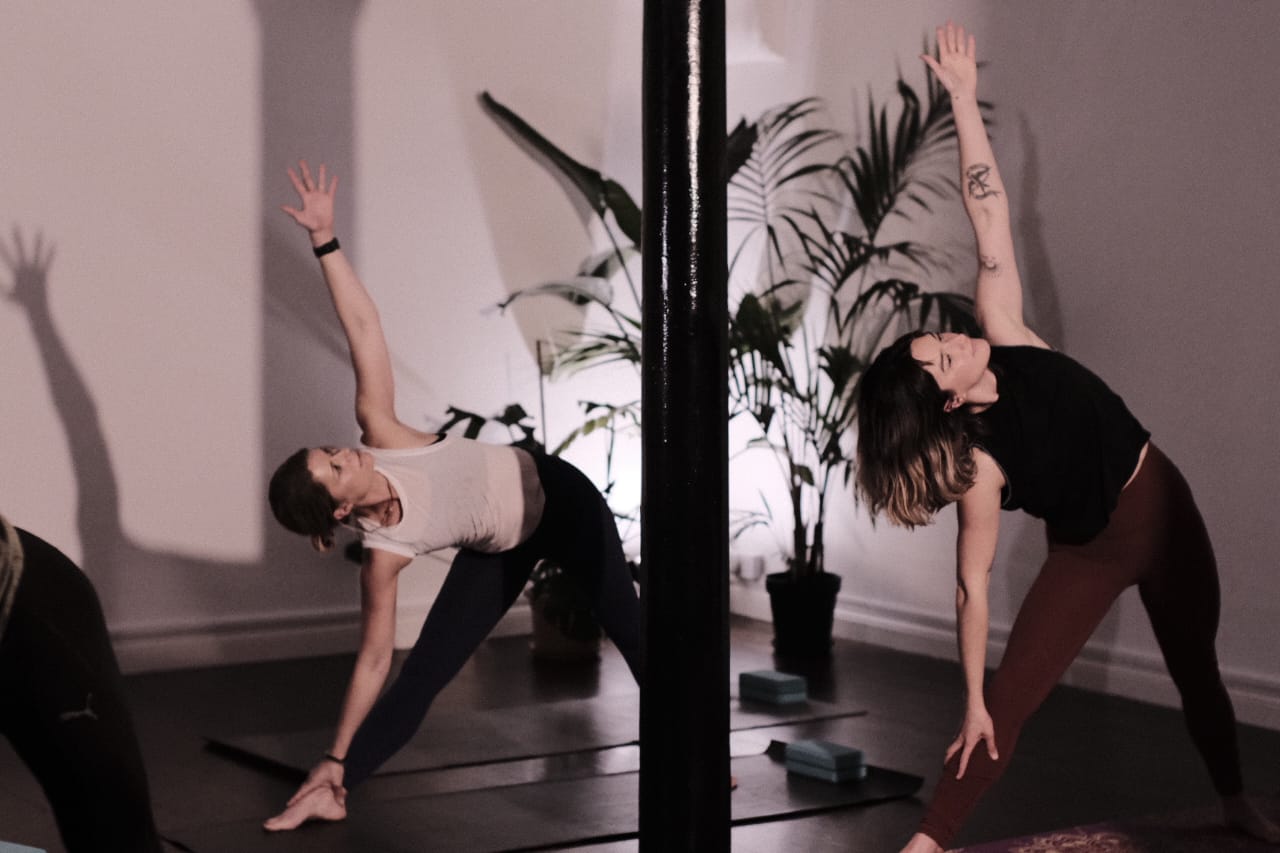 Yoga in Cork
Haze is running our new bright and spacious studio in Cork City Centre, Careys Lane. It has 17 classes per week with levels and times to suit your needs. We have gorgeous teachers with lots of experience. We can't wait to see you there!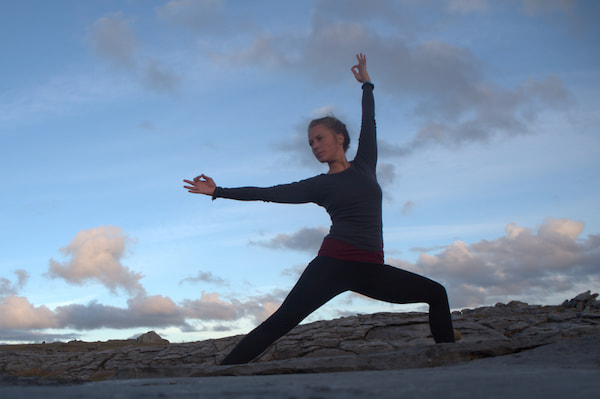 Yoga in Clare
Katie is teaching weekly yoga classes in Moy Community Centre, Co. Clare, located between Lahinch and Ennistymon. She teaches traditional vinyasa flow with creative sequencing and functional considerations. She also offers a weekly pregnancy yoga class suitable from 12 weeks onwards.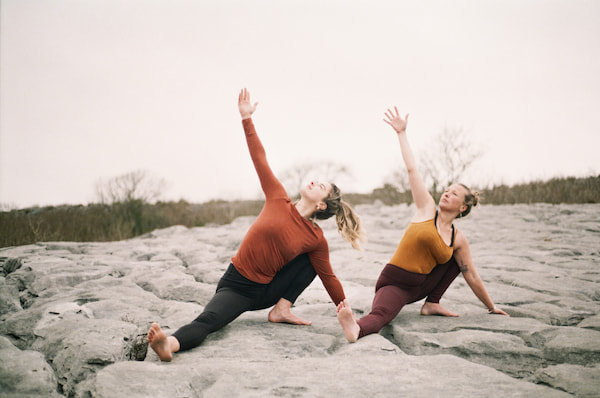 Yoga library online
With over 150 classes already to choose from & new practices added each week, this is an invaluable resource for anyone beginning their yoga journey or looking to advance their practice. We have lots of different styles: practices for the new mum, practices for nourishing you, practices that will challenge you and practices that will ground you.
Start your membership today
This is a library of all of our pre-recorded classes. Every week there will be new classes added for you and we will offer a monthly zoom class to help to bring our online community together and give you an opportunity to practice live together and to share a cuppa and a chat.
Unlimited Monthly Pre-recorderd classes
Start your 7-days free trial today
First time trying yoga and I couldn't have found a better place. I loved every minute spent with Katie. She is undoubtedly the best yoga teacher in Cork. She shares her knowledge with so much passion. The atmosphere in her studio is cozy and relaxed. Katie is kind and always makes you feel welcome. I have tried to find a good place to practice yoga back in my home country but it's difficult when you have already experienced the best. Try it and you will look forward to the next class.
My favourite yoga studio for 4 years running, Katie is a warm and funny teacher and she is bringing together a wonderful, intentional community in Cork city. The new studio is a wonderful space and her classes are always athletic, deeply reflective and somehow ...intellectually physical. Every class I takes me somewhere, challenging me to think differently about my practice, with a combination of traditional poses and strength workouts that really push the boundaries of yoga. In a good way. I've been following her online classes recently and they are Excellent - really helping me make space to meditate and time to exercise.
Katie is such a sweet and humble yoga teacher. I have enjoyed her classes over the past few months when I was still in Cork, Ireland so much. Thank you Katie for all the classes, wish I could take you with me to the Netherlands to continue the classes here :(
I absolutely loved every single class I did with Katie. She is so friendly, patient and attitude - free. The classes really suit my needs and I always felt she looked after me well. I'm still working on becoming more flexible and not once I felt conscious or awkward. Can't wait for the studio to finally opening up again.
Katie is absolutely amazing, she's so friendly and you're always greeted with a warm welcome at the studio. She is a fountain of knowledge. The classes are so enjoyable, you will learn something new each time from mindfulness as well as the relationship between the anatomy and yoga (this is something I really enjoy & haven't experienced it elsewhere). Katie's online classes during the Covid-19 have been so helpful & accommodating for people accessing them online. Would highly recommend her classes!!!
Katie is a wonderful teacher. No matter what the pose, she offers you easy, medium and hard options. She is very considerate of an individual's abilities. I love her classes - the atmosphere in the studio is so positive. During the lockdown, her online classes have been a lifeline. I have asked her to design a personal practice for me and her videos have improved my flexibility and strength so much. I would recommend her to anyone!