Yoga in Cork
Join us here, in-person or online

Hazel, who runs our Cork studio, is on Maternity leave for a short time, exploring the new journey of Motherhood. She will be back soon. Follow us on Instagram for updates or subscribe to our mailing list. Remember.. Our Online Library is updated every week with new, fresh classes by both Katie and Hazel so you'll be well looked after while she is away.
I have been teaching yoga for nearly a decade. I love creating a space to allow people to connect to their own present experience so that they can learn to be present and connected off their mat too.
My classes are lighthearted with a focus on embodiment, self-awareness & breath.
I am also in the middle of studying Psychotherapy and Counselling so I can eventually add another deeper dimension to my classes, workshops and retreats.
Read more about me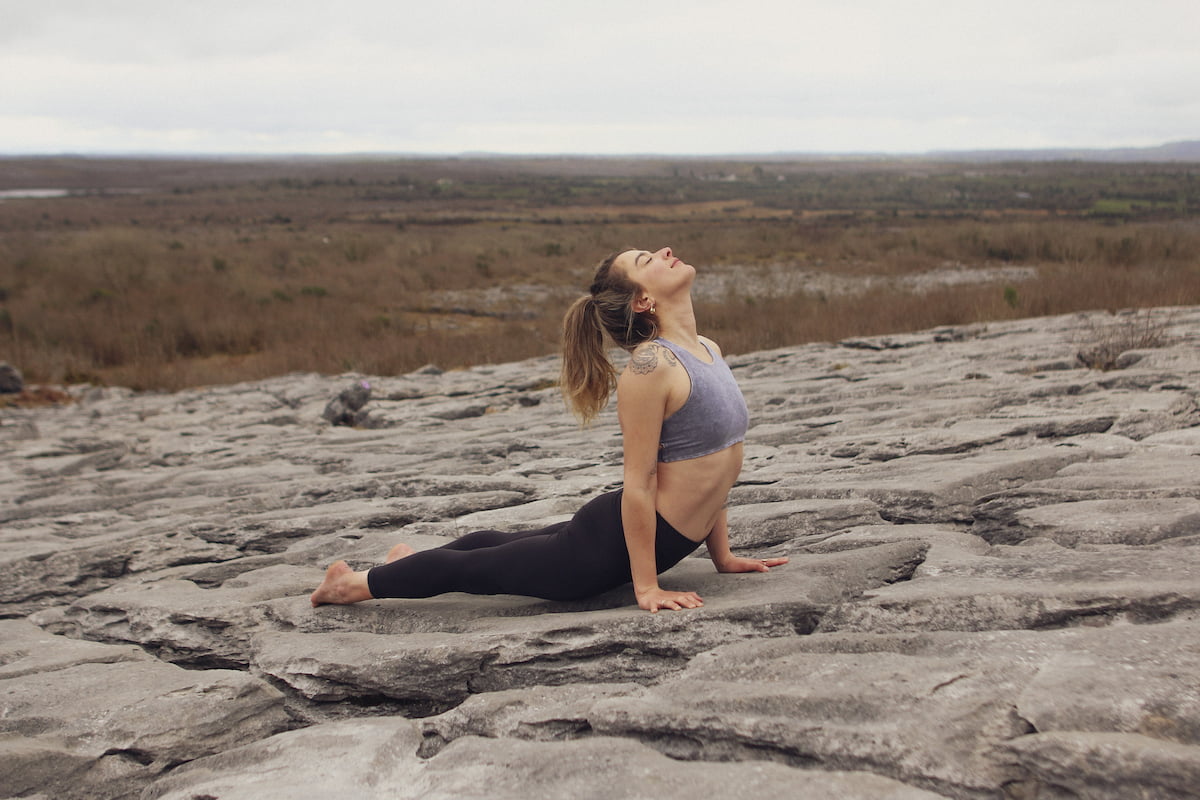 BOOK YOUR YOGA CLASS IN-PERSON
Our yoga classes are designed to take you on a journey of self-discovery, to help you release the tightness, pain and tension in your body and mind and to help you begin to move more freely and easily.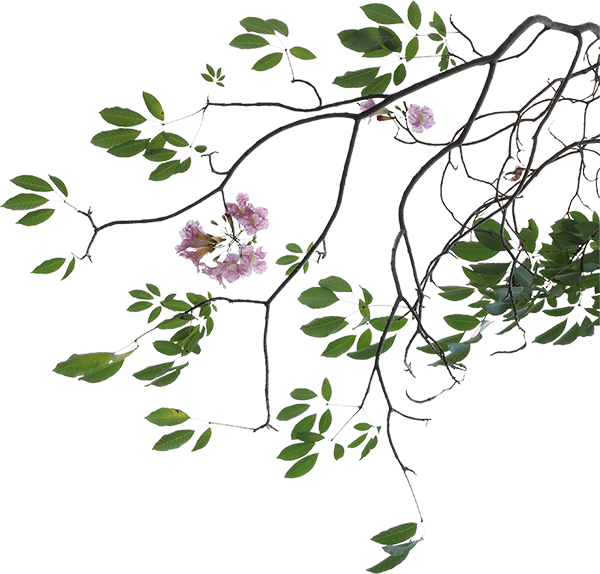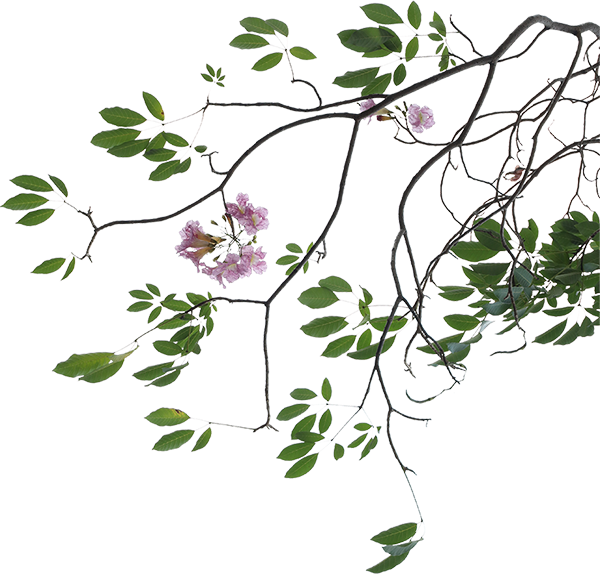 Our Yoga Style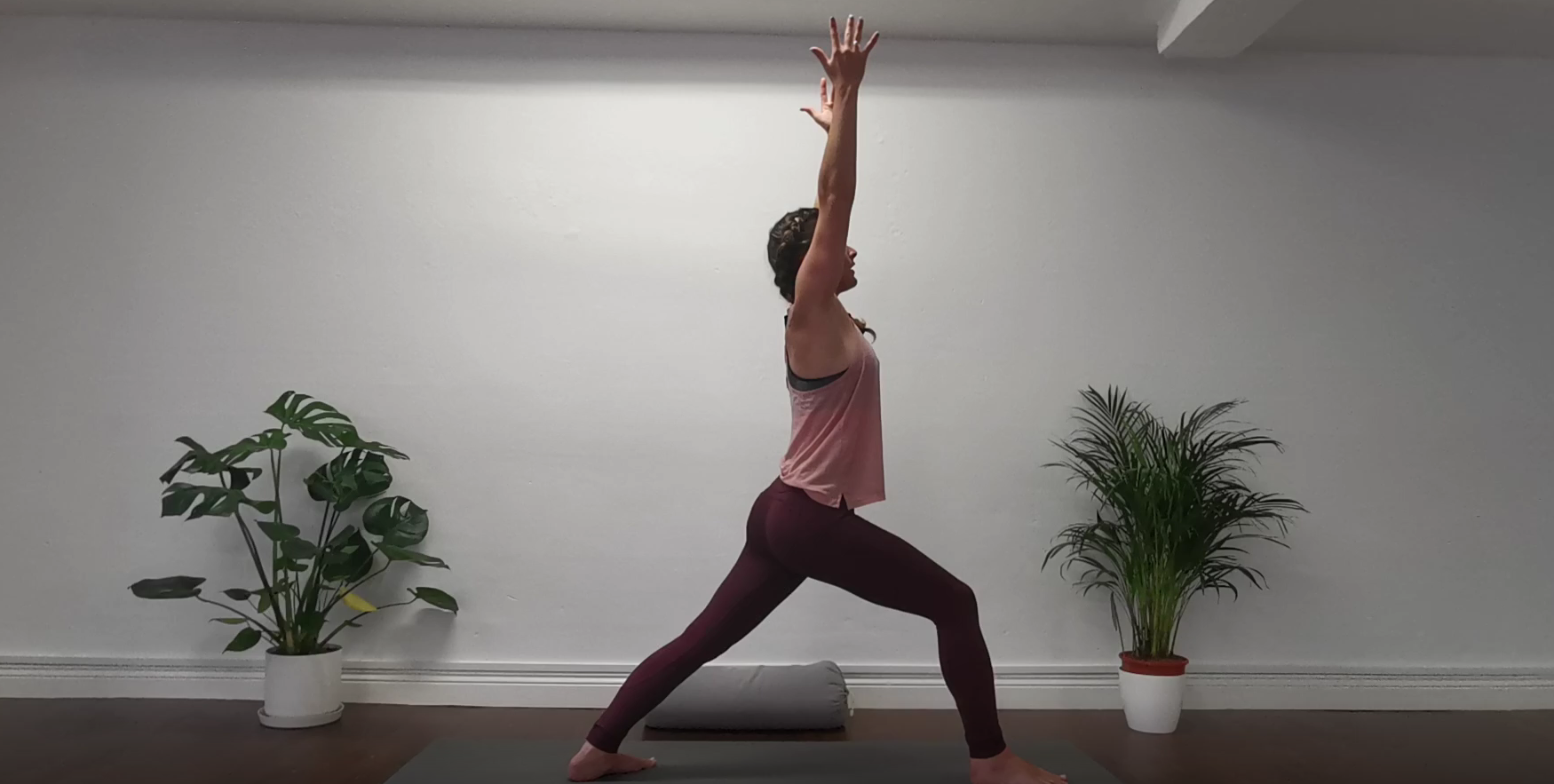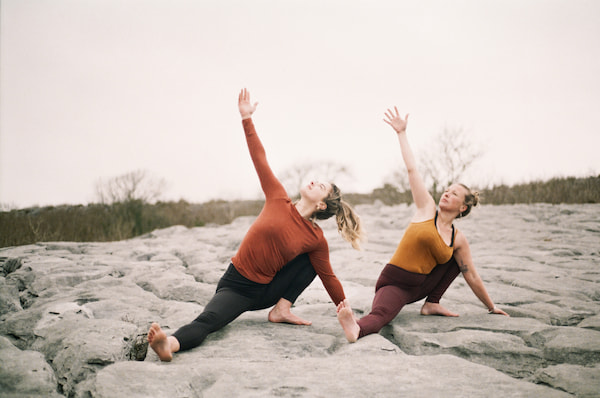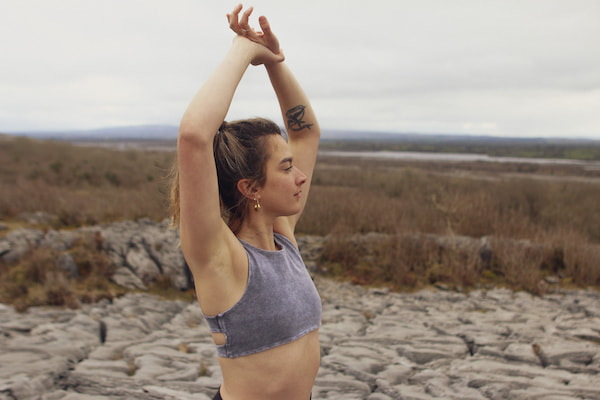 Sign up to our newsletter
We are using the newsletter only to give you important updates and offers! NO SPAM 😋